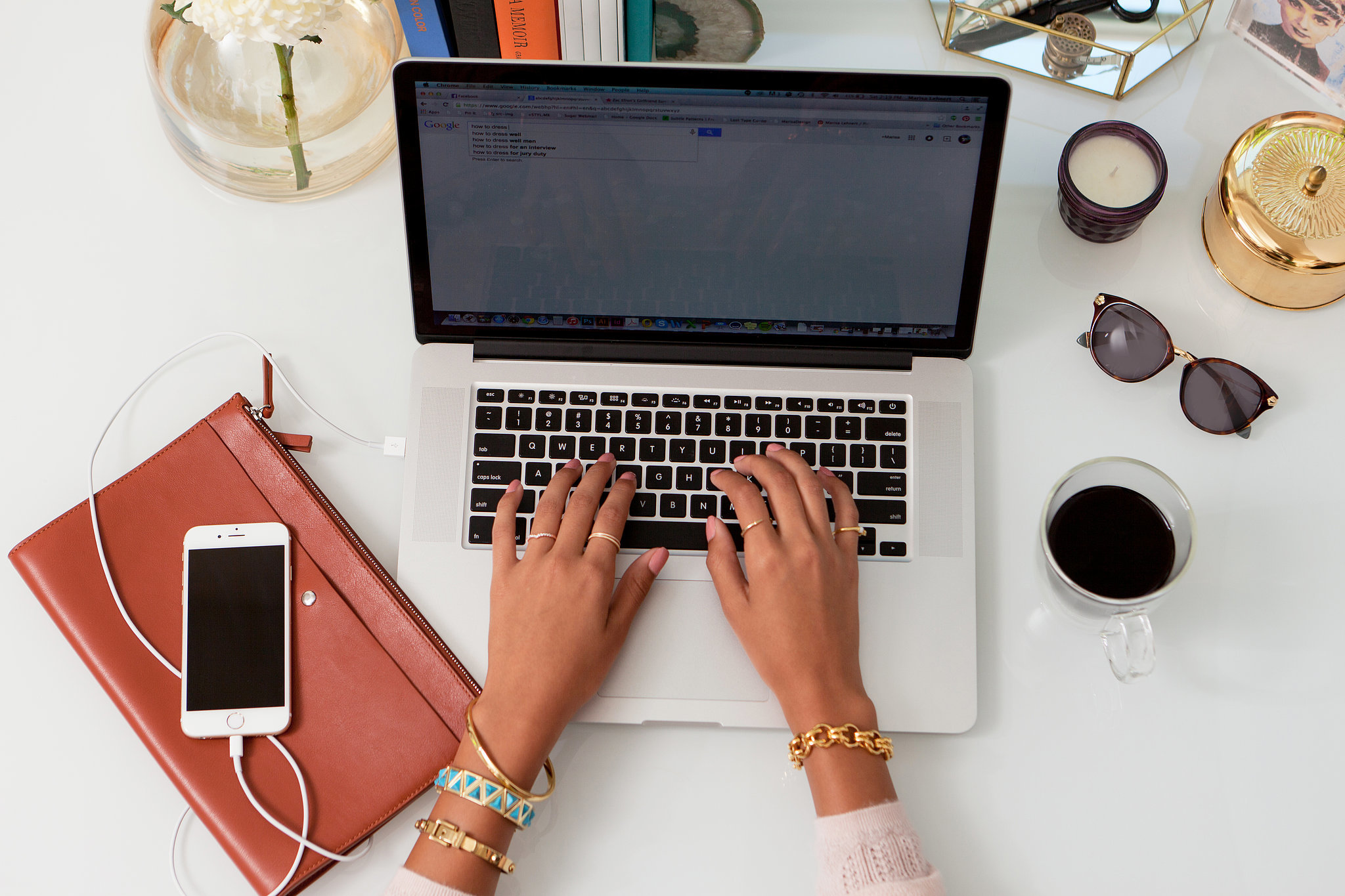 If you've always wished you could browse through a larger, more diverse range of categories on Netflix, you're in luck. Thanks to a simple trick that's actually been around for a while but is now going viral, you can search through tons of different genres with the right codes — everything from British Comedies Based on Books (code 2965) to Critically-Acclaimed Comedies from the 1950s (code 3084). It's easy — just scroll through this alphabetized list of codes and, in your browser, add the code numbers.
So what, exactly, are these codes? The Atlantic dove into them a couple years ago, exploring how Netflix engineers use these category codes to keep their content organized. The hack picked up steam again on the Internet this week, and now, of course, you can use the secret codes to satisfy all your niche Netflix needs.
Check out more must-try Netflix tips, then see which shows you should watch in 2016.