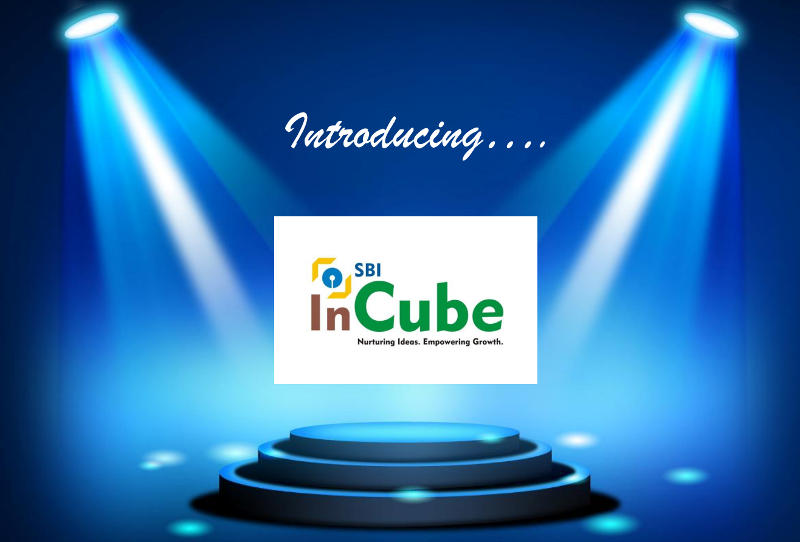 Shortly before the launch of Modi's Startup India, Standup India initiative, State Bank of India has launched a specialised branch called InCube in Bengaluru that caters to startups.
InCube's relationship managers will provide personalised advice to startup founders on investments, taxation and forex transactions , and solutions to optimise the cash conversion cycle, the company said.
A document hosted on SBI's website details all the paperwork required to launch a startup, with tentative values for time taken, and costs for registering a company, and getting a certificate of incorporation.
The initiative will be expanded to other parts of the country, SBI, majority-owned by the government, said in a statement.
SBI is not looking to lend to start-ups immediately but will offer advisory services such as setting up a company to taxation related issues, Chairman Arundhati Bhattacharya told a news conference.
The more than two-century old bank that accounts for about a quarter of Indian bank deposits and loans is modernising its operations, growing its retail business faster and adding new segments to take on new-age private sector lenders whose profitability is higher than their state-run rivals.
SBI will look at setting up a small fund to invest in start-ups, Chairman Bhattacharya said.
India was the world's fastest growing wealth management market in 2014, according to a CapGemini and RBC Wealth Management study, spurred largely by rising personal income as well as a boom in e-commerce start-ups that has also attracted marquee foreign investors.
Indian banks including SBI have seen their credit and deposit growth slowing in recent years amid an economic downturn. Loan growth is expected to pick up this financial year after falling to an almost two-decade low.
SBI's foray into the wealth management business comes at a time when foreign banks are scaling down operations in the segment due to high cost of operations and regulatory restrictions. Two local firms, IIFL Wealth Management and Kotak Wealth Management, dominate the wealth management sector in India.