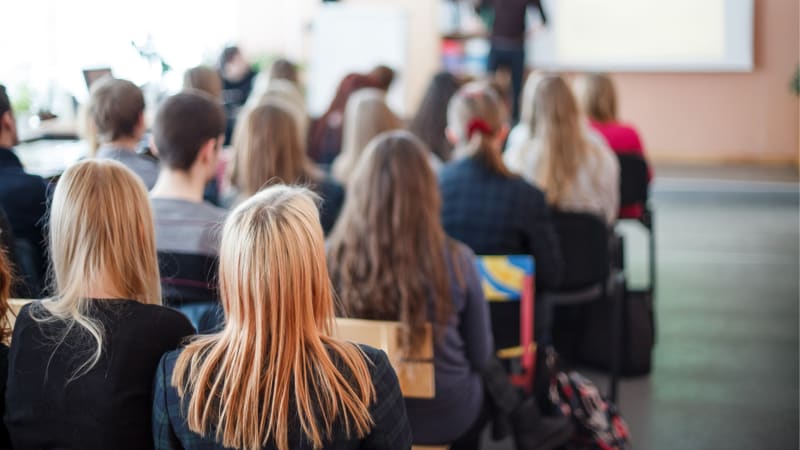 In a recent video for the Public Education Foundation, a NSW not-for-profit whose name describes its mission, three high-profile alumni of government schools talk up the sector. Professor Larissa Behrendt, the first Aboriginal to graduate from Harvard Law School, former High Court judge Michael Kirby and The Chaser and War on Waste's Craig Reucassel recall fondly the teachers who set them on a path to distinction. Reucassel tells how he often meets public school graduates who are visible – ministers, media personalities, people in the arts – "but they don't really brag about it. Maybe we should be bragging a bit more about the schools we went to".
Indeed, and maybe governments should be bragging a bit too, spruiking their sector, trumpeting its achievements, reassuring the 60 per cent of taxpayers whose children attend government schools that they have their backs, will not tolerate complacency, mediocrity, ill-discipline. Let's hear ministers crow about sending their own kids to the local high.
We rarely hear such sentiments because since the Howard years there's been an undeclared war – yes, a class war – against public education, with our political lords eroding confidence in the system either through overt rhetoric or in more subtle ways, the negative messaging amplified by obscene funding inequities.
The reasons for the war: 1. Like elsewhere in the West, Australia's political elite is disconnected from the concerns of ordinary people, and 2. Our political leaders are hostage to a private schools lobby that purrs about wanting the best for all schools, but they don't, obviously, because it's a law of the market that competitors seek to crush each other.