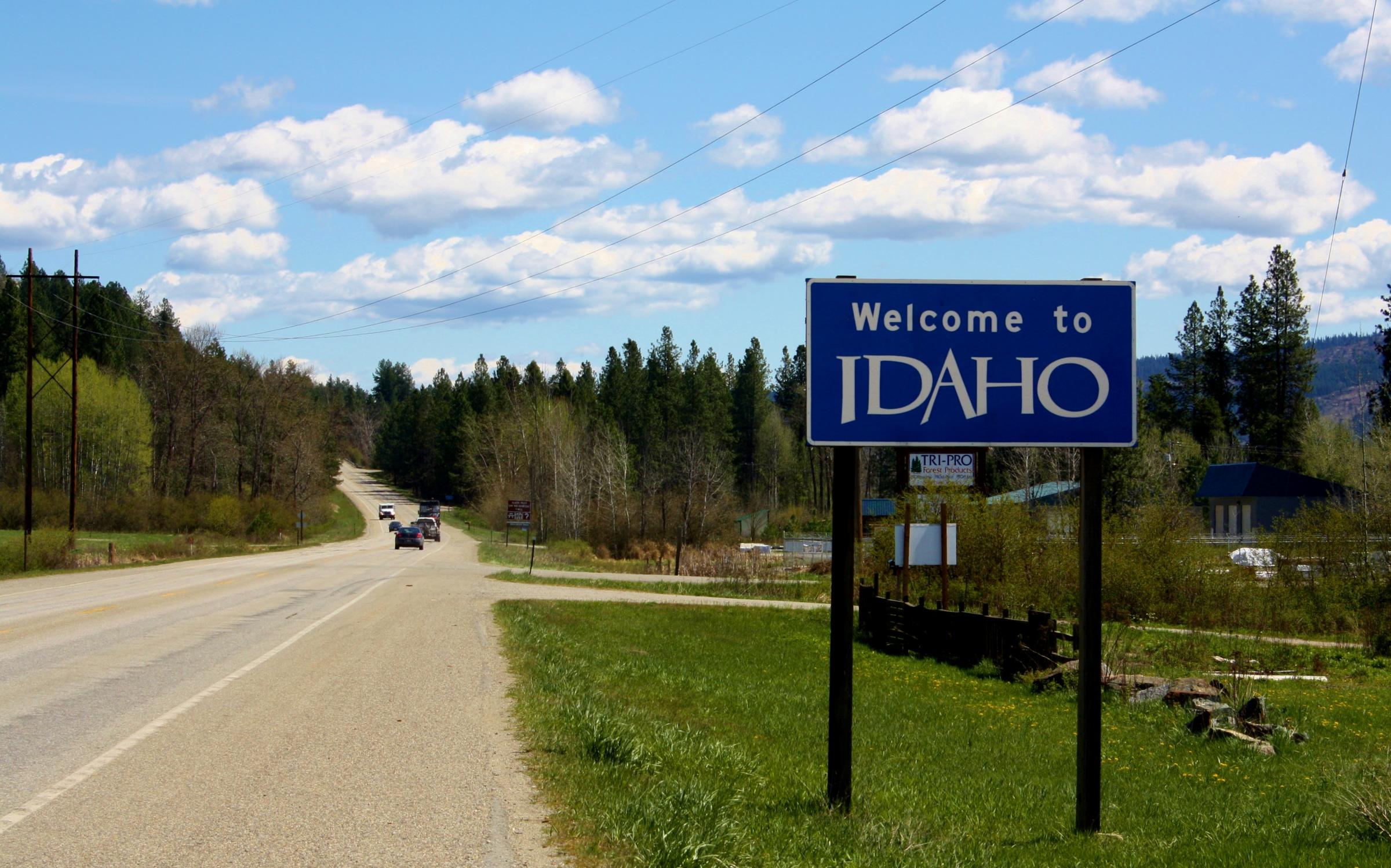 At its foundation, Idaho public education is not getting better.
Among American Indians beginning kindergarten, 28.8 percent possessed the prerequisite skills to begin reading.
Hispanic or Latino—25.3 percent.
Limited in English proficiency -18.2 percent.
Economically disadvantaged—36.9 percent.
After a year in class, many of these kids catch up.
Some don't. As a rule, about 80 percent of kindergartners are reading at grade level by the time they take a proficiency test in the spring. Again, the story is less encouraging when you consider:
American Indians—65.9 percent read at grade level by the spring.
Hispanic or Latino—73.4 percent.
Limited English proficiency—71.2 percent.
Economically disadvantaged—74.2 percent.
Those who emerge from their first year in school behind their peers risk becoming caught in a cycle of academic failure and frustration.
All of which feeds Idaho's relatively anemic high school graduation rate — at 79.7 percent, it's lower than all but seven states and tied with two more. Those who drop out of school likely will endure a lifetime of low-wage jobs, social dependency and possible exposure to the criminal justice system.