There are numerous considerations that any business must take stock of to ensure that operations run smoothly and to guarantee that the busy is protected. As a result, getting insurance for a business to cover unfortunate and unforeseen eventualities is a must. The question then becomes which insurance is best for the business at hand. Industry, income, and size of a business play a deciding factor. One type of insurance that offers business a variety of benefits is captive insurance. Let's examine some of these benefits.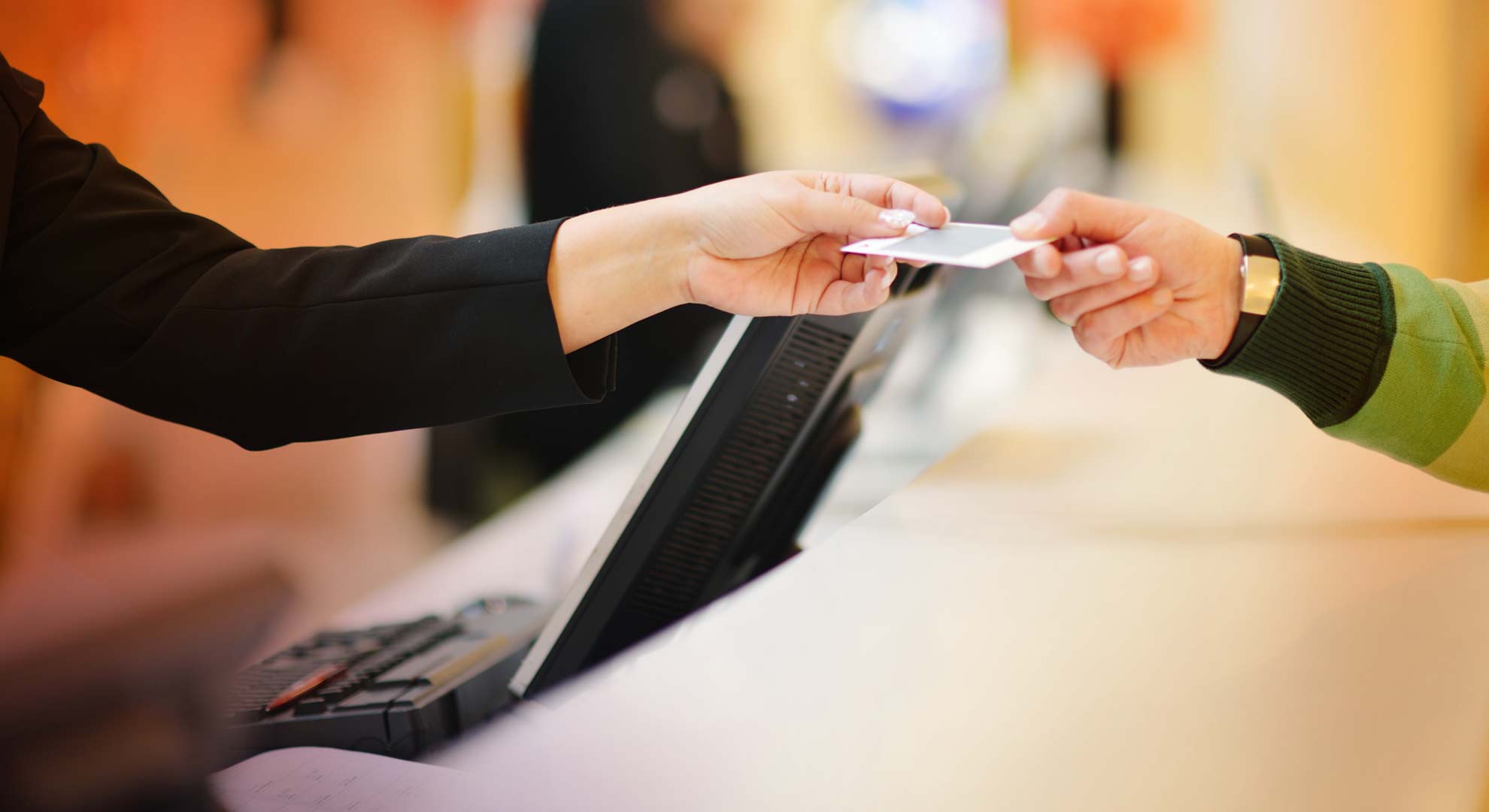 Tailored Coverage
After research and Captive insurance consulting, a number of benefits will become clear. One of these is the ability to tailor the coverage that a business needs. Because captive insurance is comprised of various business entities that have come together to underwrite their own insurance, they have the flexibility and control to formulate their insurance as they see fit.
Investment Income To Fund Losses
Barring any unforeseen claims, the money that is gathered to fund captive insurance will steadily grow. Wise investment of these resting untapped funds will only see them grow greater. The result is that, through steady gains brought upon by good investments, there will always be funds on hand to offset losses.
Insuring The Uninsurable
There are many aspects that a business may undertake in normal operations that a typical third-party insurance provider would charge absorbent fees to cover if they cover it at all. Since the members and controlling bodies of a captive are comprised of the companies that are to be insured, they are able to take on the risks of these otherwise uninsurable activities.
These are but a few of the benefits that come with adopting captive insurance as the best option for insurance for a business. As with anything, all benefits should be taken into consideration. That being said, if the numbers and reasoning are sound, captive insurance is a choice that gives business much more control and flexibility with current and future insurance needs.