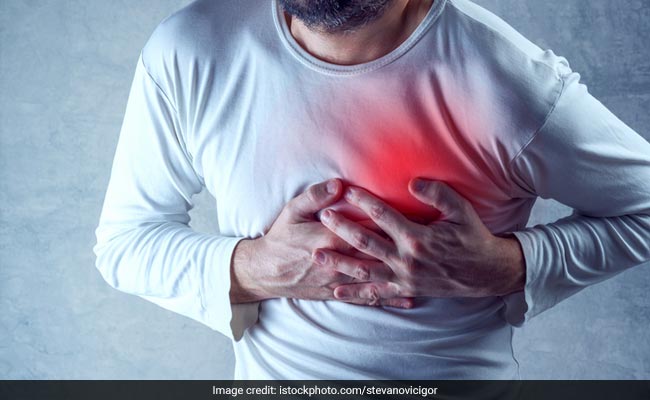 Highlights
Cardiac arrest stops the functioning of the heart immediately
It stops the blood to flow and reach different organs
Call an ambulance immediately if someone experiences a cardiac arrest
A cardiac arrest is a condition in which the heart stops working. This serious heart condition can happen without a warning in which the heart stops beating. It restricts the blood to flow to the brain and other parts of the body. This condition generally happens due to a problem in the electrical system of the heart. This reduces the blood flow and reaches a stage when there is no blood flow to the entire body. A cardiac arrest can be very quick and sudden at times which makes the patient unconscious and can even lead to sudden death.
Symptoms of cardiac arrest
A sudden cardiac arrest can happen without any sign and symptom. But in some cases, there are chances that the patient may experience some signs and symptoms a little before cardiac arrest. Some of these symptoms may include:
Shortness of breath
Dizziness
Fatigue
Racing heartbeat
Vomiting
In the case of emergency and sudden cardiac arrest the person may experience:
Cheat pain
Loss of consciousness
No pulse
Shortness of breath or no breathing
Person may collapse
In such a situation it is very important to seek medical help. Anyone with these symptoms should be treated immediately to avoid death.