Any overworked business owner appreciates an expert in a particular realm taking some of the burden of his or her shoulders. For almost anything related to professional finances, a certified public accountant could be the solution to a company's problem.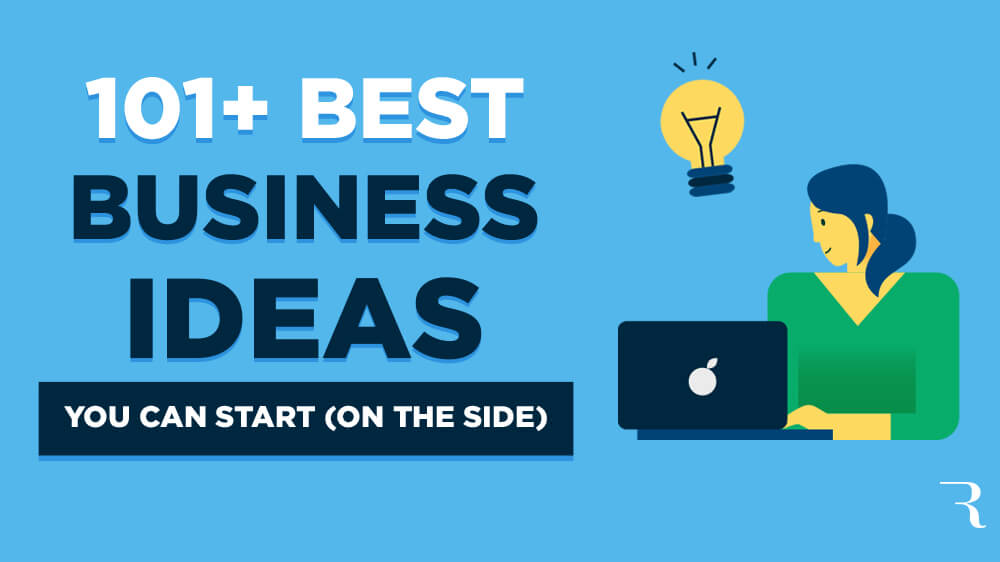 Taking Care of Taxes
Especially in small business environments, it might be tempting for the CEO to take on the role of bookkeeper. While that might be a cheaper option in the short term, finding someone affiliated with the United CPA Association could save a company money down the road.
Serving as an Advocate
From speaking on behalf of clients in communications with the Internal Revenue Service to consulting on all things economic, the right CPA can do far more than make sense of corporate tax returns.
Acting as a Representative
Beyond simply performing consultations and offering advice, a successful accountant will take on responsibility for leading clients to the next level in their professional endeavors. This could come in the form of aiding human resources to participating in the process of pricing a company's goods or services.
There are many specialties in the accountant's bag of tricks. When discussing the role of a CPA in your business or personal life, do not sell the profession short. The needs listed above are a few of the most common ways these professionals can help.