Skylights increase the natural light in your home. They give your spaces a luxurious feel. They are especially beneficial in rooms with little light because they allow 5 times the natural light as traditional windows. However, you should consider a few things, such as skylight treatment, before installing a skylight.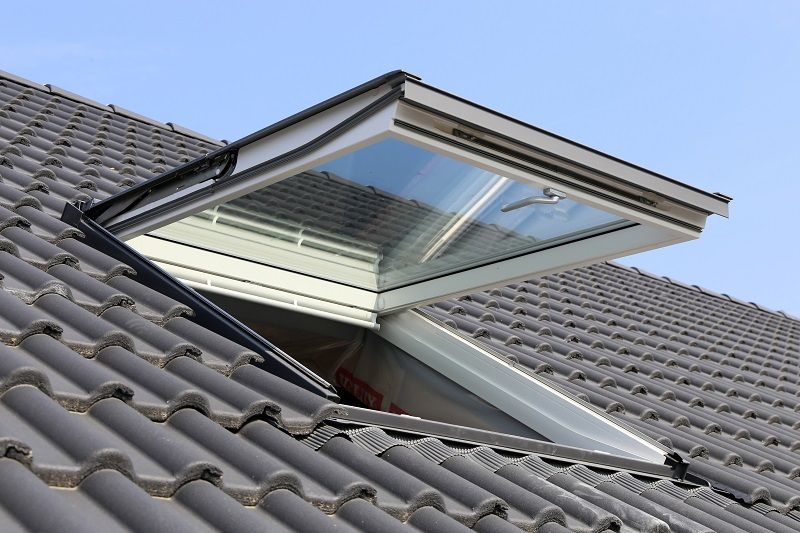 Requirements
Skylights have minimum roof slope and construction requirements. This prevents leaks and snow load damage. In addition, your skylight will perform differently based on the direction it faces. For example, those that face north are positioned in the ideal direction because they will provide consistent light all year. Avoid placing skylights where they will be blocked by walls or buildings. You may consider using trees to shade your skylight in the summer months.
Types
You can choose flat or domed skylights. While flat skylights may collect debris, domed skylights encourage natural debris removal. However, domed options are typically limited to plastic glazing.
You can choose between glass and plastic skylight glazing. Skylights with glass glazing can be insulated with low-E coatings and argon gas between their panels, making them more efficient. Although plastic glazing is cheaper, it can be easily damaged or scratched and may change colors over the years.
Options
Some skylights are vented. This means you can open the skylight to let in fresh air. Although those that only let in light tend to be more energy-efficient and are not as prone to leaks, rooms without great ventilation may benefit from a skylight that can be opened. These vented skylights may be remote controlled or manually opened and closed.
Treatments
Skylights can be treated using protective glazes or coverings. These treatments help you regulate the amount of light, glare and heat that enters your home through the skylight. You may want a slight tint that provides a more ambient light, or a full shade to block out morning or afternoon sun, UV light and heat.
If you are looking for a way to get more natural light in your home, consider installing a skylight.